FOOTBALL – OM Mercato : Marseille concludes an unsuspected deal with Arsenal
OM Mercato : Very active on the transfer market, Olympique Marseille has closed a good deal with Arsenal this summer.
OM Mercato : Guendouzi's transfer details revealed
Since the arrival of Pablo Longoria at the head of the club, Olympique Marseille has completely changed its way of recruiting. The club is hyperactive on the transfer market and does not hesitate to go to the Premier League, especially to Arsenal. The president of OM is currently in London to make progress on the William Saliba file.
The French defender, author of an excellent season under the colors of Marseille, returned to Arsenal this summer. And his coach Mikel Arteta counts on him next season. But the management of OM does not give up for the return of one of its strong men last season. And if the Marseille leaders continue negotiations to recover William Saliba, the British press brings new details on the final transfer of Mattéo Guendouzi to Olympique Marseille.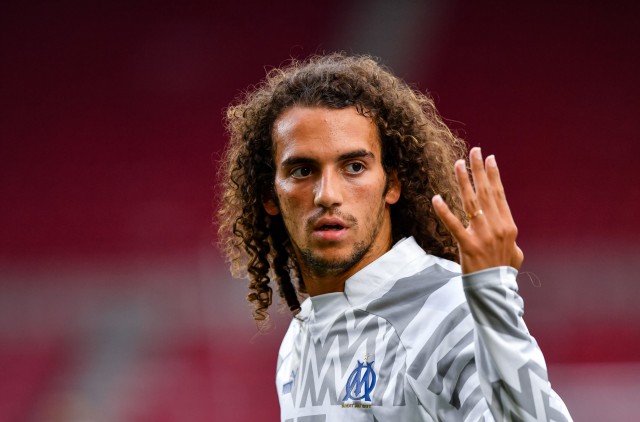 Arsenal has negotiated a percentage on resale for Guendouzi
The French international joined OM during the last summer mercato in the form of a loan from Arsenal. Convincing from the start, the midfielder has quickly established himself in the Marseille midfield and has progressed throughout the season. He is now one of the most important players in the club. Convinced of his enormous potential, the leaders of OM have decided to lift his purchase option estimated at 11 million euros.
The Athletic reveals that the Gunners have negotiated a percentage on the future sale of Mattéo Guendouzi. This formula should allow the British club to collect a few million euros in case of a possible transfer of the player. Moreover, the main concerned is announced on the departure these days. Faced with economic problems, OM would not be against the idea of selling him this summer. Thus, the Gunners are already rubbing their hands and would monitor very closely the evolution of this case. Will Mattéo Guendouzi be sold by Marseille, only one season after his arrival? There is doubt about his future.