FOOTBALL – PSG Mercato: Big clarification on the last exit of Kylian Mbappe
In a recent interview with Esquire, Kylian Mbappe spoke of his responsibility to help the French league grow. Comments perceived by many as a positive response to an extension with PSG. Not necessarily according to a journalist.
Mbappe wants to "help the league grow"
"France is not the best Championship in the world, but it's my responsibility as a leading player to help the championship develop. "
With a year to go before the end of his contract, which he has still not renewed despite the insistence of the management of Paris Saint-Germain, Kylian Mbappe has set the web on fire with this shocking exit. For Parisian fans and some observers, the former striker of AS Monaco had just announced his next contract extension. A point of view that does not share Didier Roustan.
Roustan: Mbappe's declaration does not mean he is extending at PSG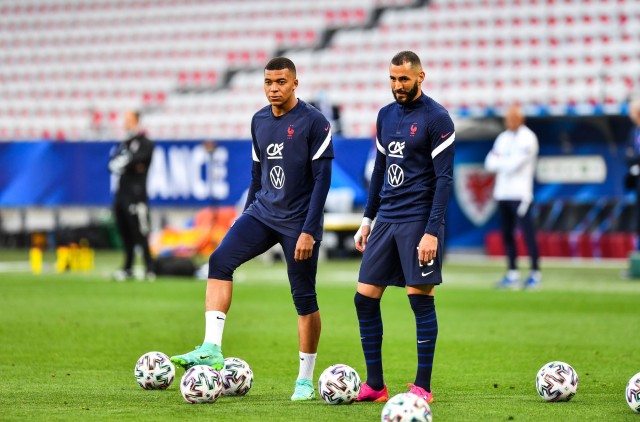 On the set of La Chaîne L'Équipe, the sports journalist clearly explained that Mbappe's words should be interpreted as something other than a hint of a possible extension with Paris Saint-Germain.
"When I read this, I do not say to myself "Phew! He's signing.' We're not there when he says it. You know, the interviews… I think he knows where he wants to go, that he wants a competitive team, a team capable of fielding everything he wants. If he goes to Real Madrid or elsewhere we will not put in his nose that sentence, "commented in particular Didier Roustan, who thinks that the 2018 world champion manipulates his world well with his communication.
In the latest news, the Spanish journalist Pipi Estrada announced on the set of Chiringuito that "Kylian Mbappé will announce during the Euro that he will join Real Madrid. "For its part, PSG is confident and continues to multiply the offensives in order to convince its tricolor jewel to extend.
To be continued…