FOOTBALL – PSG Mercato: Towards a surprise in the file Moise Kean?
Satisfied with his time at Paris Saint-Germain, Moise Kean wants to extend the pleasure in the capital. A wish shared by the Parisian executive. But this one comes up against Rafael Benitez, the new coach of Everton, club with which Kean is still under contract.
No return to Paris for Moise Kean this summer?
On loan from Everton to Paris Saint-Germain last season, Moise Kean has managed to revive his career, which has been at half-mast since his signing in England. Author of 17 goals (and an assist), the Italian striker finished second best of the Parisian club behind the untouchable Kylian Mbappe and his 42 goals. Convinced of the performances of the former bianconero, the Parisian management still wants to secure his services next season. If a new loan of Kean to PSG seemed possible under Carlo Ancelotti, the appointment of Rafael Benitez on the bench of the Toffees comes to throw a cold on this operation. A trend confirmed by Fabrizio Romano in a live on Twitch.
Kean's future turned upside down by Benitez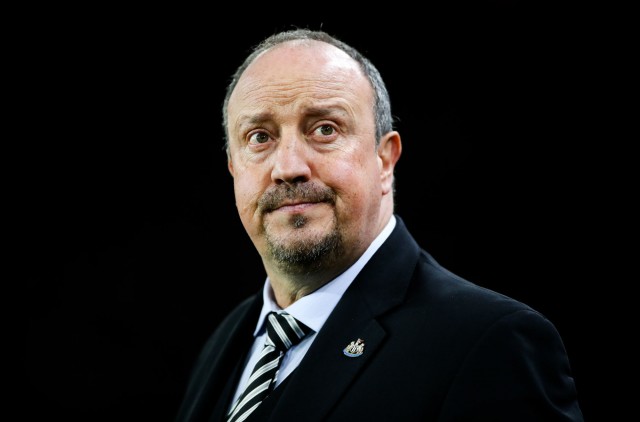 Rafael Benitez has taken over from Carlo Ancelotti at Everton. The Spanish coach would be delighted to be able to count on Moise Kean during the next exercise. Especially that Richarlison sees his name associated with Real Madrid where he could meet Ancelotti. The Brazilian scored 13 goals and provided 3 assists during the last season. The Italian coach would see him as the understudy of Karim Benzema in Madrid. A departure of Richarlison this summer would only reduce the chances of Paris Saint-Germain to recruit Kean. Unless PSG makes big financial sacrifices, the Italian is set to spend his second season with the Toffees. His first experience is far from being a memorable one. He had scored only 2 goals and delivered as many assists in 33 games for Everton in the 2019/2020 season.