OM Mercato : A Bundesliga striker to forget Vitinha
The mercato is getting more complicated in the last days for OM, which still does not have its new striker so much hoped by the board of Marseille.
In recent days, OM has suffered several failures on the transfer market. Terem Moffi will not arrive in Marseille, as the Nigerian striker from FC Lorient is about to sign with OGC Nice in the next few hours. Thus, Olympique Marseille was counting on the arrival of Vitinha to complete its mercato, but the Portuguese striker of Sporting will not come either. A very delicate end of the winter mercato for the current 3rd of Ligue 1.
OM is still looking for a new striker, while the mercato will close tonight. A race against time for Olympique Marseille, which will have to quickly look for a new profile, without overpaying, which is always a risk in the last hours of the transfer market. Marseille would have decided to look at a Bundesliga striker, well known in Ligue 1 since he was a hot prospect for OL a few months ago.
OM Mercato : Marseille hopes to recruit Sardar Azmoun today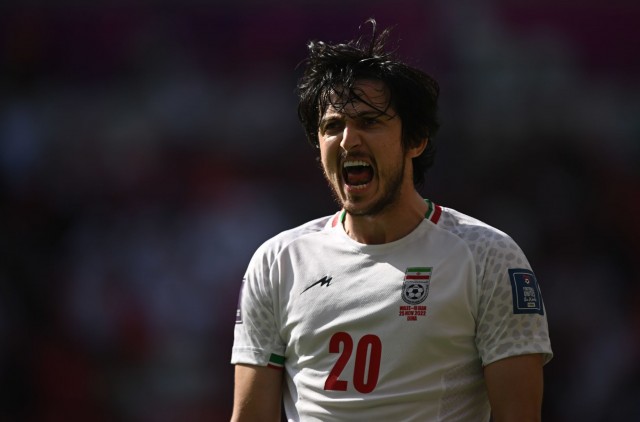 After having failed for Terem Moffi and Vitinha, OM is now pursuing Sardar Azmoun according to Team. As reported by the sports daily, Marseille would like to recruit the Iranian from Bayer Leverkusen before the end of the mercato. For his part, the 28-year-old striker would not be opposed to an arrival on the Canebière, especially since he lacks playing time in the Bundesliga, due to injuries, but also to competition.
Nevertheless, OM is moving forward cautiously on this file to avoid repeating the mistakes of the past. Olympique Marseille wants to avoid the "panic buy" at the end of the mercato, as it was the case a few years ago with Kostas Mitroglou.