FOOTBALL – OM Mercato : Arturo Vidal answers in person to Jorge Sampaoli
Looking for experienced players for next season, Jorge Sampaoli would like to attract Arturo Vidal to OM this summer. In an interview with ESPN Chile, the Inter Milan midfielder responded to this interest.
OM Mercato : Arturo Vidal speaks his mind
Only one year after his transfer from Barcelona, Arturo Vidal is already on the move to Inter Milan. Not entering in the plans of his coach Antonio Conte, the defensive midfielder is announced at Olympique Marseille where his former coach Jorge Sampaoli would like to have him back under his command. However, the Chilean international, who acknowledges contacts with the Argentine coach, does not really seem to be interested in a move to Ligue 1, especially since he will return to the Champions League next season.
"I became champion with Inter very recently and for this reason it is difficult to think of another team at the moment. We will see what happens after joining the national team, but now it's very difficult," said Vidal before talking more clearly about his relationship with Sampaoli. "Sampaoli? We talk often, but without discussing issues related to my future. He knows that I'm at Inter and that I just won the Scudetto. We have good communication, there is esteem and respect," he added.
A track to forget for Olympique Marseille?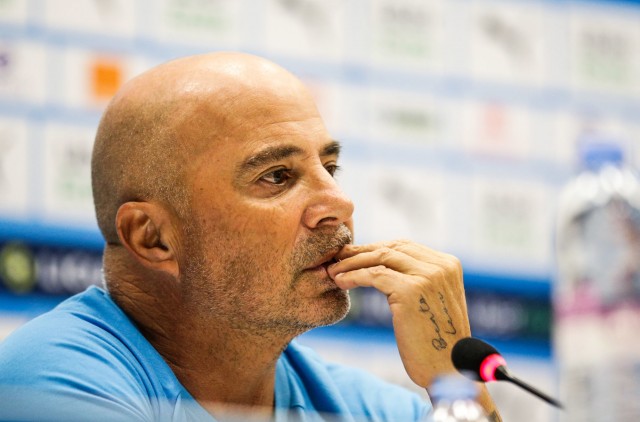 Under contract until 2022 with an additional year in option, Arturo Vidal does not think about a transfer to OM. At 33, the former Bayern Munich wants to play in the Champions League and is already looking forward to this possibility with Inter Milan.
"The Champions League is my dream. I have already won many championships, but I dream of the Champions League. I want to continue in Europe and fight for this title," said the compatriot of Alexis Sanchez. Pablo Longoria and Jorge Sampaoli will have to look elsewhere to find the long-awaited experienced midfielder.