FOOTBALL – PSG Mercato : Nicolas Anelka announces the arrival of Paul Pogba at Paris SG
Paul Pogba at PSG next season after his adventure with Manchester United? Nicolas Anelka does not find the hypothesis necessarily far-fetched.
Paris SG want Paul Pogba as a priority next summer
At the end of his contract in June with Manchester United, Paul Pogba will be one of the big hits of the next summer mercato. The French midfielder is rumored to be on the radar of several European clubs and is one of the main priorities of Paris Saint-Germain for next summer. According to the daily Team, the former Juventus player is the priority of the Parisian sporting director Leonardo, who has already discussed the subject several times with his agent Mino Raiola.
Returning to the Red Devils in the summer of 2016 for a check of 105 million euros, the 2018 World Champion has still not renewed his commitment. Regularly criticized by the former and fans of the English club, the 28-year-old midfielder is likely to join a new club for free at the end of the season. And this future destination could well be PSG according to the former striker of the Red and Blue, Nicolas Anelka.
Anelka on Pogba: "he would not be against coming" to PSG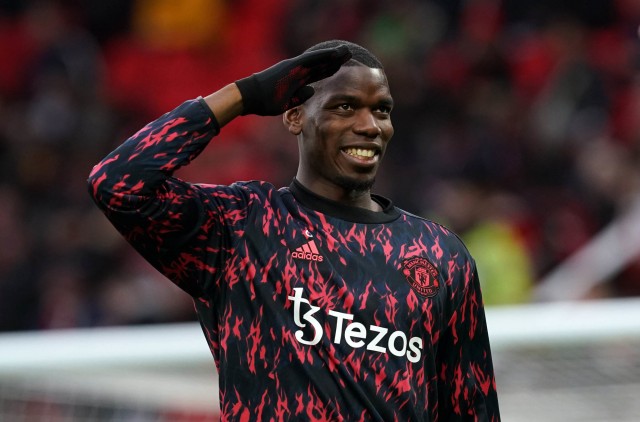 Recently interviewed by The Telegraph newspaper, Paul Pogba publicly announced that he would wait until the end of the season to consider his personal situation. However, Nicolas Anelka, who has already spoken with the native of Lagny-sur-Marne, assures would be interested in signing for Paris Saint-Germain.
"If he wants to come to Paris? I discussed this six months ago with him and he would not be against coming to PSG," said the former Real Madrid forward in the set of the program "Rothen s'enflamme" on RMC Sport. Continuing, Anelka admitted that the club of the capital would be an ideal drop point for the Pioche unlike Manchester United.
"Manchester United? It's not the best club where he can have fun and show his talent. I think PSG would be great for him. Some people say that it would not be good for Paris, because he is supposedly injured a lot. But I think his injuries are due to his life in Manchester, because he is psychologically not well, "he said.
In addition to PSG, Real Madrid, Barcelona and Juventus Turin would also be on the trail of the teammate of Cristiano Ronaldo.