PSG MERCATO: LUIS CAMPOS DIGS A SURPRISING LEAD IN BUNDESLIGA
While the winter market should be particularly quiet at PSG, Luis Campos is already preparing the ground for next summer, especially in the Bundesliga.
Not necessarily in need in this position, Paris Saint-Germain would nevertheless be on the lookout for the slightest opportunity in midfield. Indeed, despite the presence of Marco Verratti, Vitinha, Carlos Soler, Fabian Ruiz, Renato Sanches and Danilo Perreira, Luis Campos would still like to attract a new player in this sector.
According to information gathered by journalist David Daydou, Borussia Mönchengladbach midfielder Manu Kone is now among the leads of Paris SG for the summer mercato of 2023. Transferred in January 2021 for a check of 9 million euros, the former defensive midfielder of Toulouse "is perceived by many European sports directions as one of the most complete young midfielders." Luis Campos would therefore have taken action with his representatives with the "objective of taking the temperature and positioning himself for the future." But PSG is not alone in this.
PSG Mercato: Chelsea ready to spoil Campos' plans for Manu Kone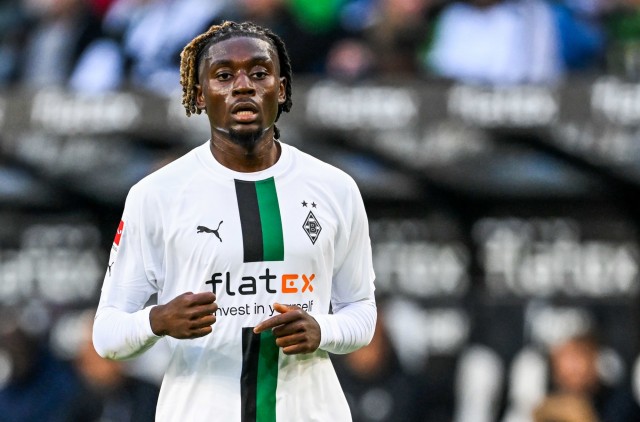 Indeed, according to the information reported in recent days by the German newspaper Sport Bild, the Chelsea leaders would have checked the name of Manu Kone for next summer. The 21-year-old French international is linked to Borussia Monchengladbach until June 2025. The Colombes native, who scored one goal and one assist in 14 Bundesliga games, is valued at €25 million by the specialized website Transfermarkt, but last summer his club refused a €35 million offer from Newcastle for him. The Bundesliga side is hoping to get an even bigger sum for him. According to the Daily Mail, the Magpies are still thinking about Manu Kone. Paris SG is therefore warned.e clear for Marco Asensio.